What makes a Rosaprima Exclusive Variety? Our dedication to quality, innovation and craftsmanship poured into each rose.
Rosaprima's mission has always been to curate the most iconic and luxurious roses in the world. As a result, our new exclusivities have been carefully selected not only to meet the needs and demands of the market, but also to provide wholesalers and florists around the globe with exciting new buds that will ignite creativity and beauty in a plethora of pieces and arrangements.

RP Aspen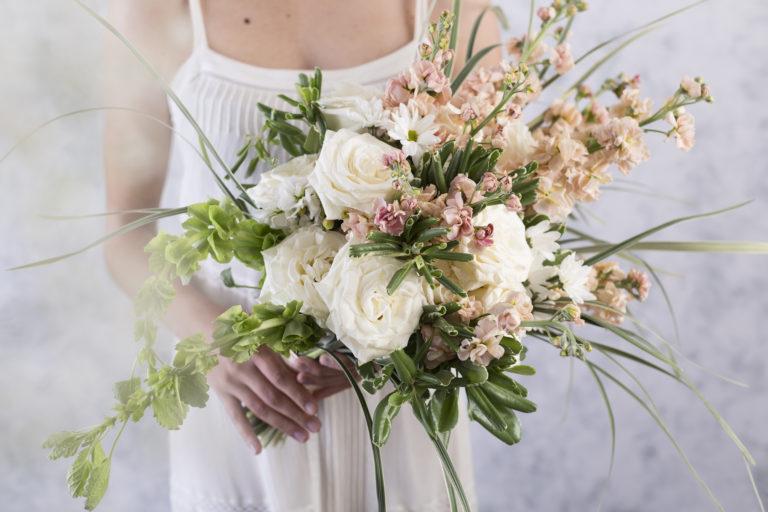 On top of the list, our own RP Aspen, is a magical variety that we discovered in 2012 while walking the fields of our farm. Its pure white petals with their ruffled edges reminds us of a crisp winter morning in the mountains surrounding beautiful Aspen, Colorado.

This variety exhibits abundant petals that open-up to reveal layer upon layer of itself creating a mesmerizing shape.

RP Black Pearl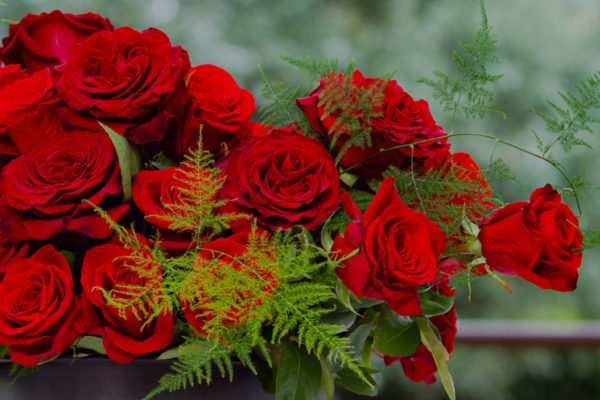 Rosaprima's crown jewel, RP Black Pearl is a captivating rose filled with intrigue and mystery. Just as fascinating as the jewel of the sea, this variety is a symbol of perfection found in paradise. This award-winning velvety bloom defines luxury and elegance.

RP Black Pearl's magnificent blossoms are exclusive to Rosaprima, so look no further for a truly unique and breathtakingly beautiful rose.

RP Flamingo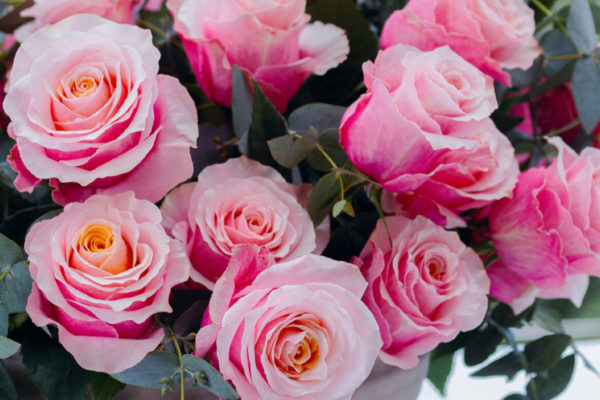 The minute we experienced the sophisticated beauty of the RP Flamingo rose we were reminded of a flock of flamingos also known as a "flamboyance". Truly an appropriate name for this colorfully-feathered creatures and for this rose variety found only at Rosaprima.

RP Flamingo is sure to dazzle in any arrangement. Her outer petals are painted a vibrant pink, while her coral center embodies Living Coral, the Pantone 2019 Color of the Year.
RP Copper Kiss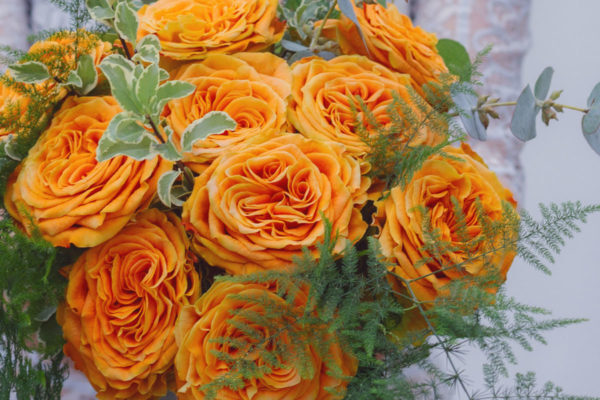 Graced with a bold color reminiscent of light copper, our very own RP Copper Kiss is unlike any other rose. Her beautiful matte petals add a fun, lively burst of color that have florists eagerly waiting to include them into their next arrangement. Full of character, this Rosaprima exclusive is highly versatile.

RP Freedom Ultra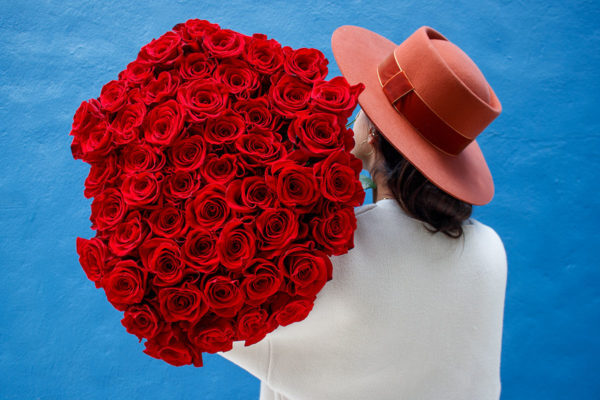 Uniquely eye-catching, RP Freedom Ultra is a variety handcrafted exclusively for Rosaprima. The majestic bloom is the embodiment of opulence, extravagance, and luxury. With vibrant, velvety petals, her stunning bloom redefines elegance, exemplifies love, and leaves a remarkable impression. We promise you will absolutely fall in love with her!

RP Lady Eva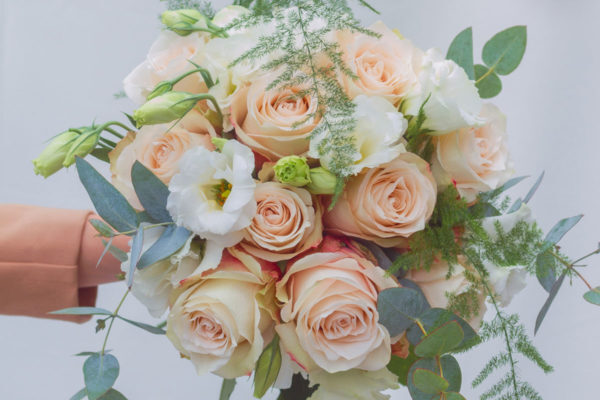 RP Lady Eva's sandy, neutral blooms are elegance at its finest. This variety perfectly conveys elegance and femininity with sandy petals tipped with vibrant pink. This Rosaprima exclusive makes every arrangement stand out with a special grace not found in other blooms. All hail RP Lady Eva!

RP Tundra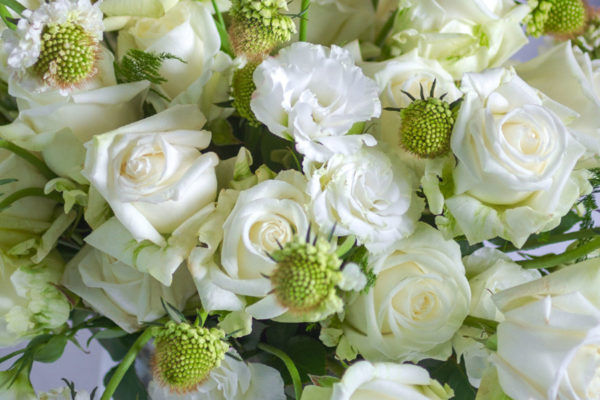 RP Tundra is a vivid white reminiscent of the Arctic tundra. White as snow and without vibrant color to upstage it, the beauty of the rose is showcased to its best advantage. This Rosaprima Exclusive is accented by hues of pale green on its outer petals. Graced with formal beauty, her petals embody innocence, purity, and hope for the future in this stunningly unique rose.
From ruby-like buds like RP Freedom Ultra and RP Black Pearl, to the dainty RP Aspen and RP Lady Eva, to even novelties like RP Copper Kiss and RP Flamingo, there is sure to be a rose that will perfectly crown any piece – the possibilities are endless.