In life, we must honor the connections that make us bloom.
Spring brings about the freshness of new beginnings, and we believe that the way to start over is by reconnecting to our essence. Our 2021 Spring Campaign features a collection that invites us to reconnect with nature, our environment, and ourselves; honoring every connection that shapes us and the life around us, making us bloom.
This year, our trendsetters are a dynamic blend of bright, bold, sweet, and subtle tones; a refreshing collection that evokes the feeling of joy.
Our selection of exclusive Rosaprima varieties will help us foster our connections with the world around us in order to Reconnect & Bloom:
In a time when we desire fresh air and open spaces, we are confident that this collection will inspire us to appreciate the beauty of nature.
Our selected varieties will also emphasize the importance of decluttering our homes and taking care of our spaces as a standard practice for our well-being.

Besides, our spring blooms are here to nurture connections.
They are our favorite way to stay connected with the family and friends we can no longer see. They prompt us to love ourselves and buy flowers for ourselves; we know we deserve to be pampered and taken care of. These varieties also remind us of the beauty of buying ethically sourced products and supporting local shops- such as our nearest florist.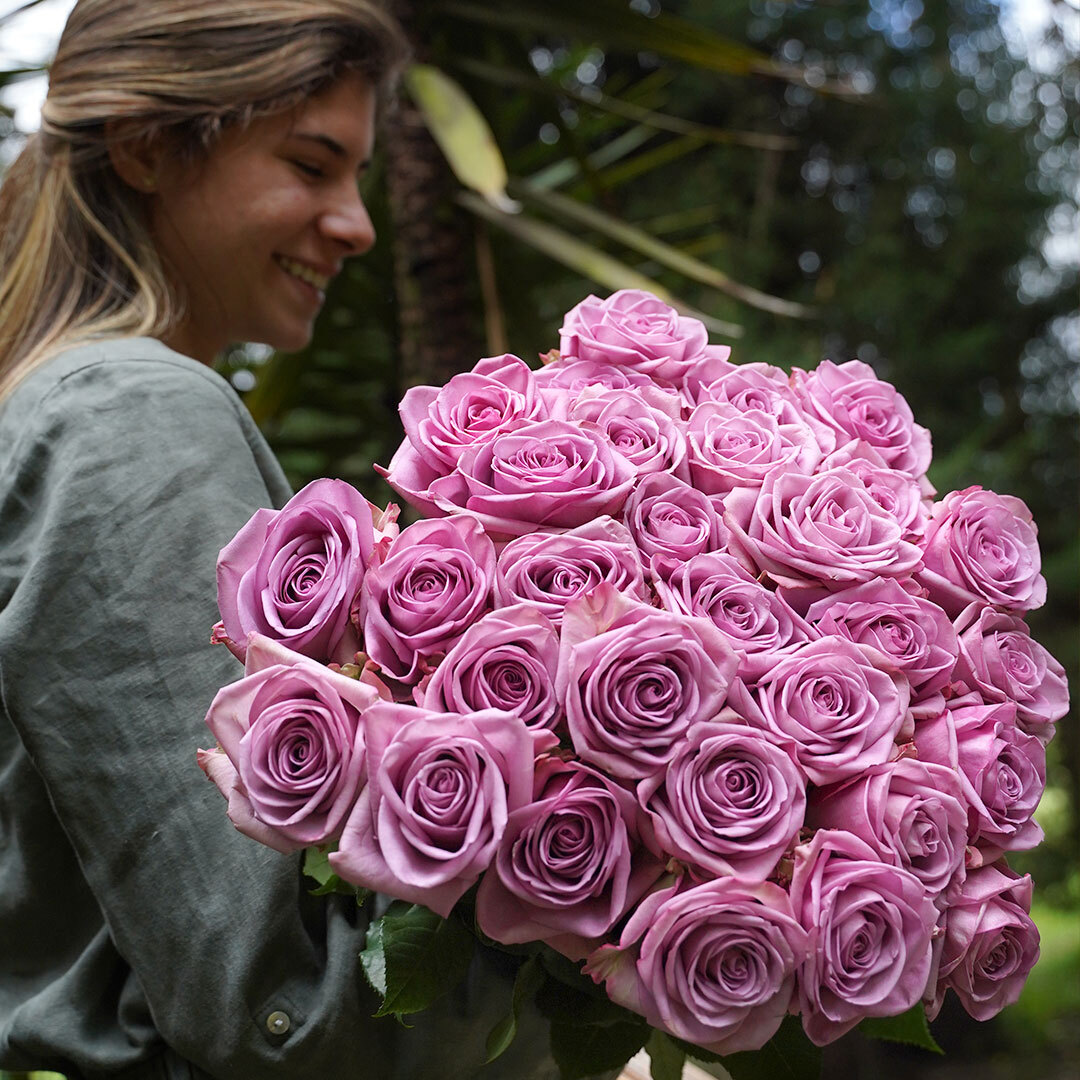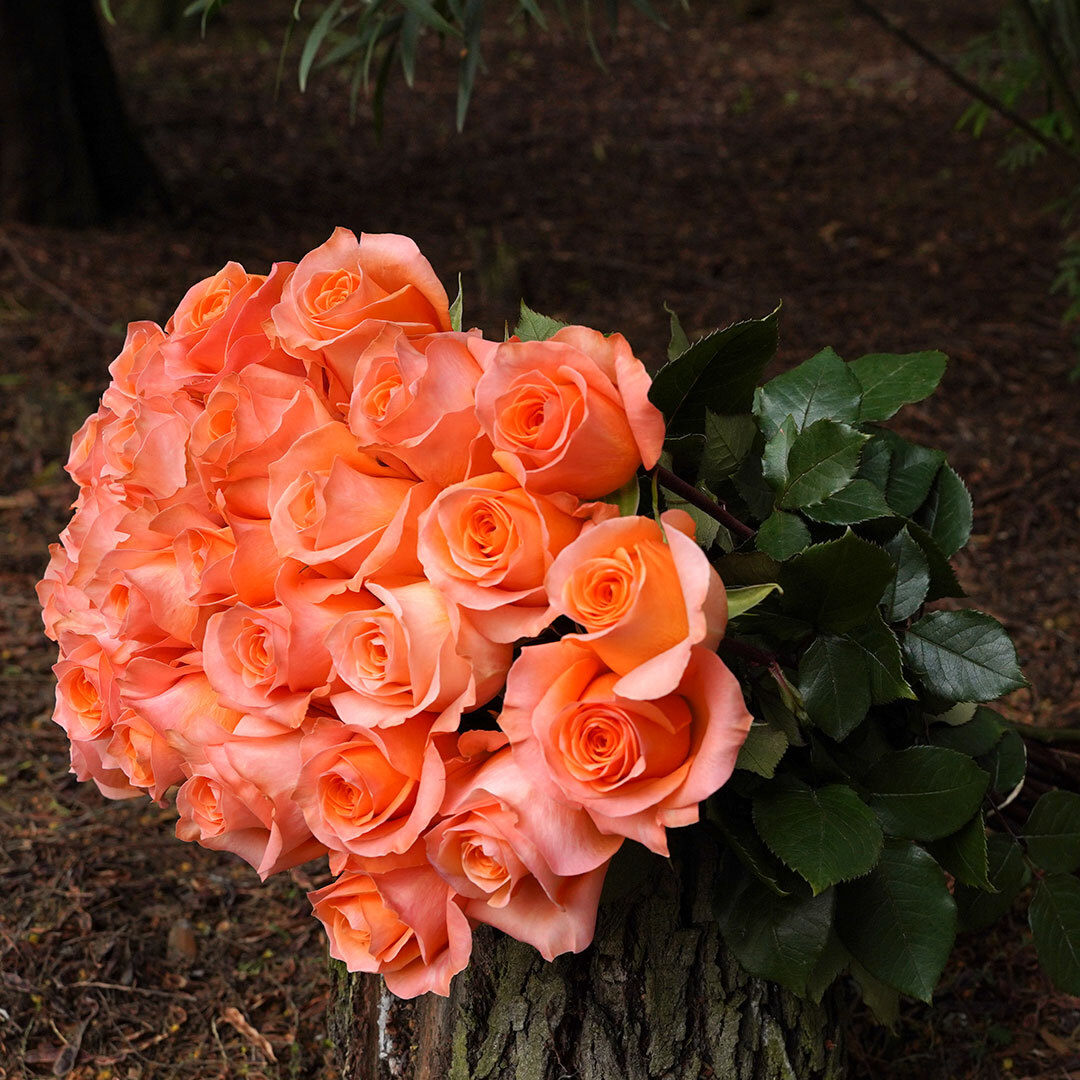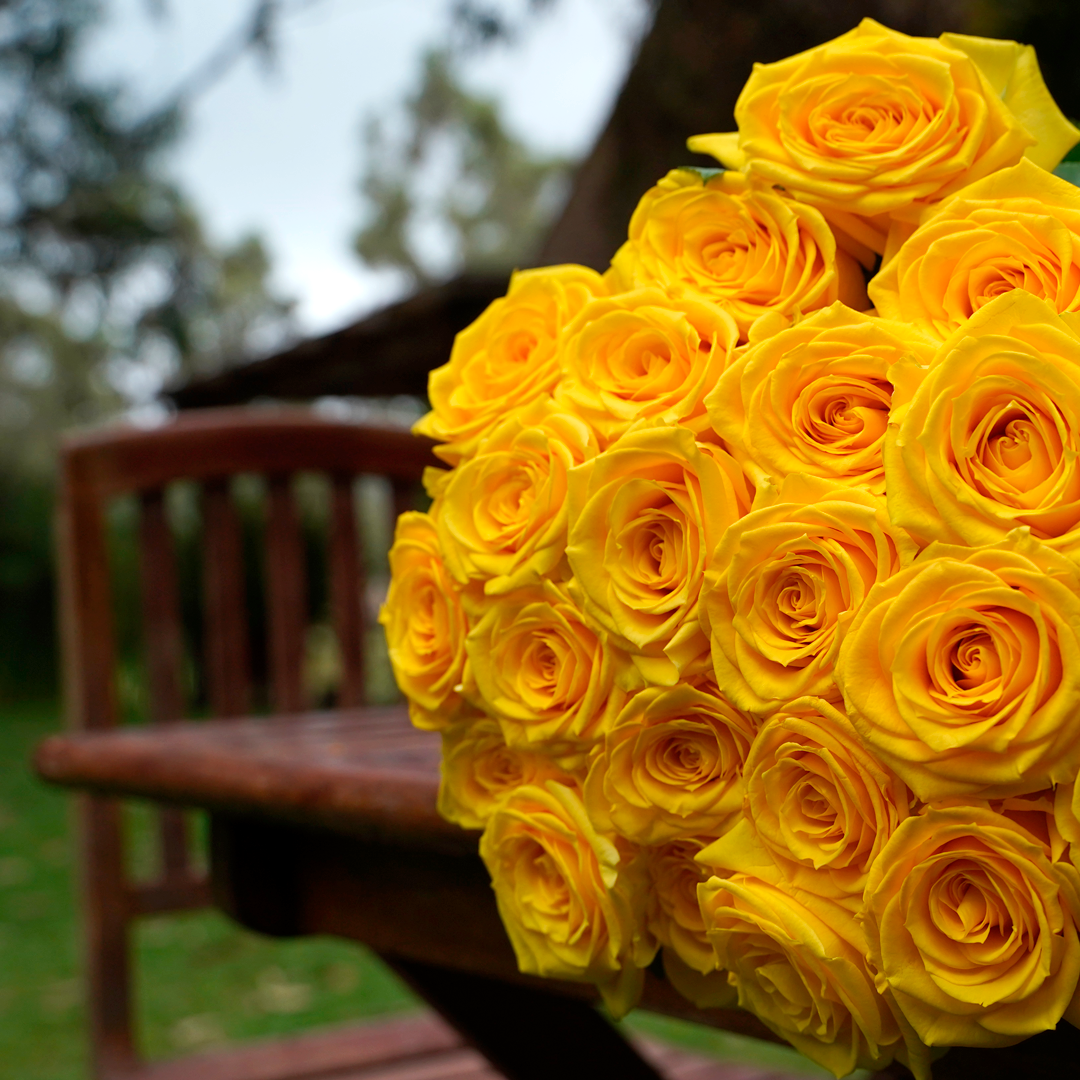 Rosaprima 2021 Spring Collection roses will bring about that touch of lightness, brightness, softness, and optimism that inspires us to have a fresh start. They will remind us to reconnect with our essence and honor the connections that help us bloom.
We invite you to learn more of our collection here.