Roses can help support and improve emotional health. The past year has been an extraordinarily difficult year as we've had to deal with the consequences of the pandemic. This has led to an overwhelming increase in stress levels that continues to linger even after a wide vaccine roll-out and the decrease of COVID-19 cases around the world.
The effects of stress, particularly prolonged stress which can result in feelings of anxiety, anger and sadness, can be quite serious, leading to a number of conditions, both physical and mental. It's crucial, now more than ever, to find ways to reduce stress levels to maintain a healthy emotional life. With this in mind, we would like to remind you that flowers such as roses can help improve emotional health.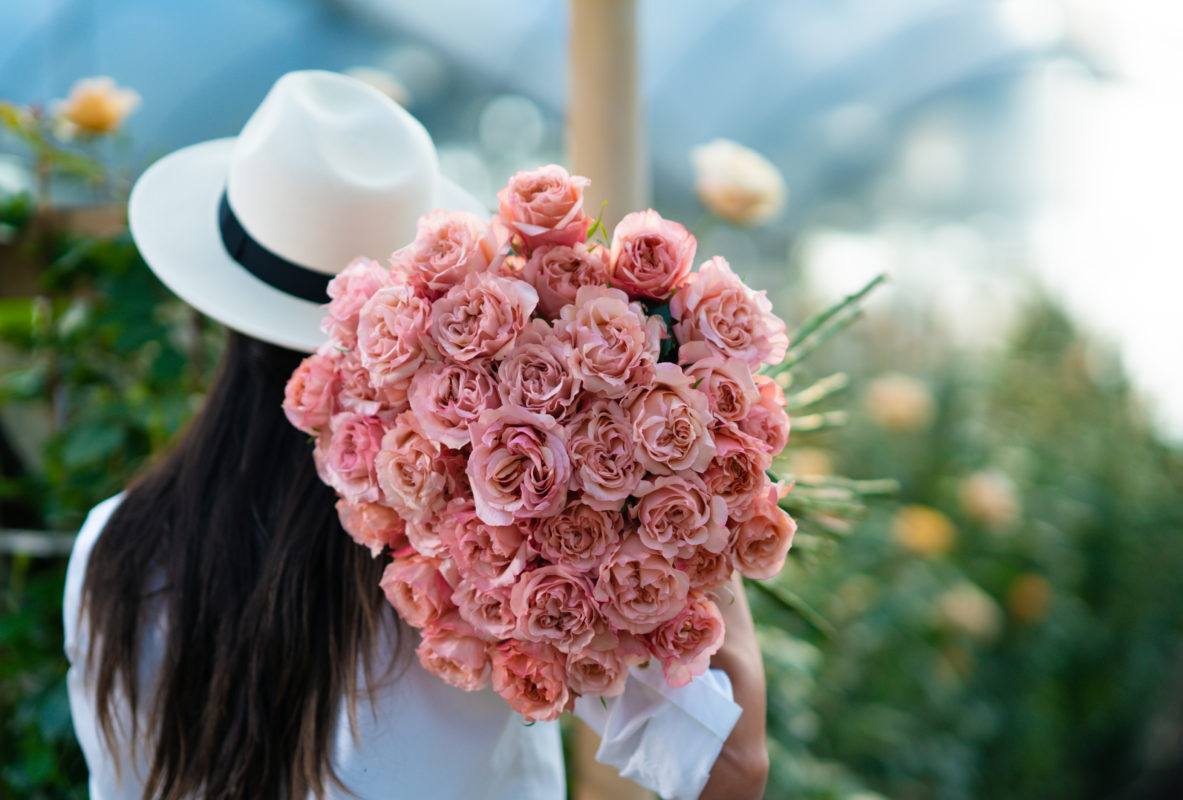 Improve emotional health

A few simple changes in our lives can aid in managing stress. Practicing daily gratitude, finding moments for self-care, staying connected with friends and family, or taking deep breaths can all be simple yet powerful actions to help relax you and elevate your mood. One of our favorite ways to support and improve our emotional health is to always have beautiful roses around us. Each variety has its own emotional benefits, depending on their color and what you wish to feel – we have a whole article about color psychology – however, for this purpose we strongly suggest keeping lavender, light pink and white roses around, as they encourage relaxation and an overall sense of well-being.